Virtual Medicinary
Order your refills online

Supplement Quality
Mountain Sage Medicine carries a variety of products and nutritional supplements on hand.  We recommend professional grade products that are high quality, professionally formulated, hypoallergenic and in bioavailable forms.  We select products with the fewest binders, fillers and preservatives.  There are times when you may need refills that are out of stock at Mountain Sage Medicine, or picking up the supplements may be inconvenient.  You may order your refills online and have your supplements delivered directly to you for low to no shipping charges. Please note that not all of the supplements recommended at Mountain Sage Medicine can be ordered from NP Script.  We are happy to help you get connected with your supplements.   If you are a patient ask us for the access code.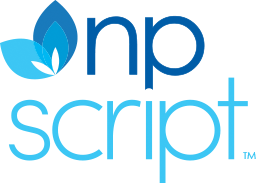 Get in Touch
We'd love to hear from you. Give us a call if you have any questions or would like to schedule an appointment, or schedule an appointment with our online patient scheduler!
410 E. Jewett Blvd
White Salmon WA 98672
Stay Informed
Keep up with the latest news, articles, and workshops that Mountain Sage Medicine puts on by subscribing to our newsletter!
What Our Patients Have Been Saying
""Dr. Silapie has treated my self and my entire family. I appreciate her empathetic and objective approach. I've benefited from the insights, guidance, treatments and resources she has provided." "
T.W.