Conditions Treated
Treating people not diseases.
At Mountain Sage Medicine our goal is to treat people not diseases. We often see people who have conditions which include, but are not limited to:
Allergies/ sensitivities:

food, seasonal & environmental allergies

General Complaints:

fatigue, insomnia, brain fog/ poor concentration, weight management

Gastro intestinal disorders:

stomach aches, constipation, diarrhea, ulcers, irritable bowel

Hormone imbalance:

thyroid disorders, diabetes, premenstrual syndrome, menopause, fertility, adrenal fatigue

Infections:

bacterial, viral, and fungal

Mood imbalances:

depression, anxiety, seasonal affective disorder

Skin conditions:

rashes, dermatitis, eczema
Often times we work in conjunction with other health care practitioners in order to deliver the most well rounded care to the patient. Naturopathic medicine is an excellent adjunct to help manage autoimmune conditions, cancer or overall prevention. If you didn't see your condition on the list and you're not sure if naturopathic medicine is right for you, please feel free to
contact us
. Dr. Silapie can recommend whether or not receiving naturopathic therapy is the best course of action and if so, how to customize a wellness plan for your lifestyle.
Make your appointment for naturopathic medicine.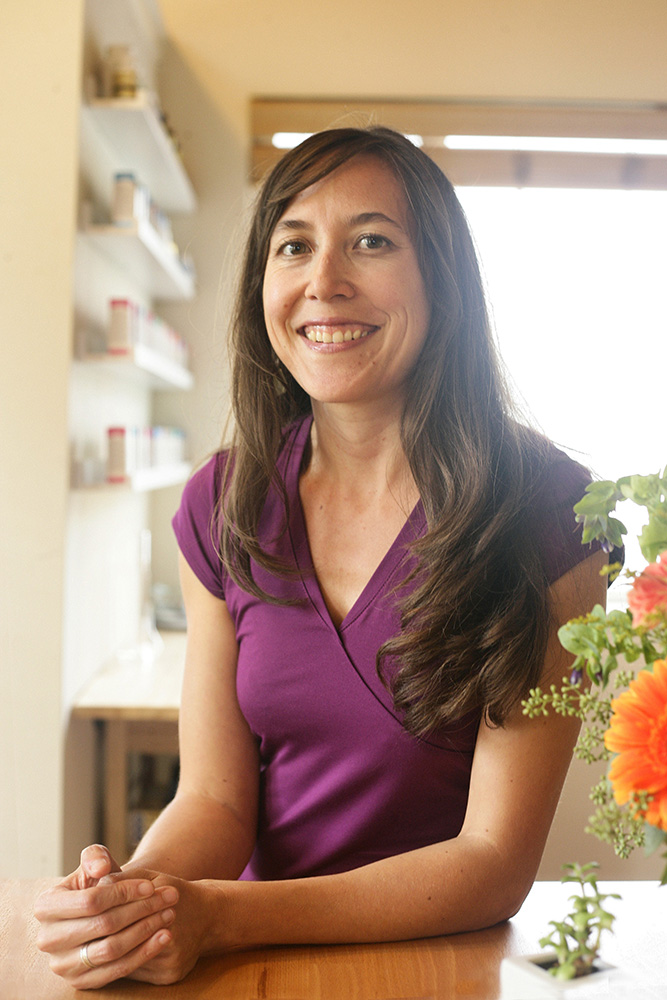 Meet Dr. Jennifer Silapie
As a Naturopathic Doctor, I use gentle but effective methods to help you resolve chronic issues and achieve a greater level of wellness. I approach each person individually, taking the time required to listen to their unique healthy story so that I can customize a personalized health care plan that will help them successfully treat and prevent illness. Through our work together you will gain the knowledge and confidence to practice lifelong self-care that will bring you into a sustainable state of wellbeing.

I believe personal health goes well beyond the person. If you desire a joyous life but feel stuck, my work will clear the obstacles. Ultimately my purpose is to help people discover, create, connect to and advance love—love for themselves, love for others and love for our planet—in their day-to-day lives.
Get in Touch
We'd love to hear from you. Give us a call if you have any questions or would like to schedule an appointment, or schedule an appointment with our online patient scheduler!
410 E. Jewett Blvd
White Salmon WA 98672
Stay Informed
Keep up with the latest news, articles, and workshops that Mountain Sage Medicine puts on by subscribing to our newsletter!