Approach
The three tiers of medicine that are used to provide optimal health.
Three Tiers of Medicine
Below are the three tiers of medicine that are used to provide optimal health. Depending on a person's current state all three tiers could be utilized at a given time; however, the tiers must build upon one another.  Mountain Sage Medicine is more strongly focused  in tier 1 and 2 therapies.
Tier 1: Foundation:

These are the basics that everybody needs to thrive. These are the very basic yet essential tools given to nourish your body.  Often the foundation requires "doing".  Examples include body movement, nutritious food choices, ample sleep, meaningful relationships, physical hygiene etc.

Tier 2: Supportive/ Preventive Medicine:

These are often in the form of nutritional supplements, vitamins, botanical medicines, homeopathic medicines.  These formulas are given to help promote your body's natural physiology, reverse nutritional deficiencies, and restore normal function. These therapies often work to support the root cause. Often the supportive/ preventative medicines require "taking".

Tier 3: Intervention:

These can be pharmaceutical medications OR "natural" remedies  that are  given to primarily reduce symptoms, but not necessarily address the cause.  Sometimes intervention type therapies  are necessary but often times it can create a cascade of different and perhaps worse symptoms, especially with prolonged use.  These often require more cautious management, and is reserved for highly indicated and appropriate conditions. Intervention type medications should be used ONLY when absolutely necessary and in conjunction with the Foundational & Supportive therapies in tiers 1 and 2.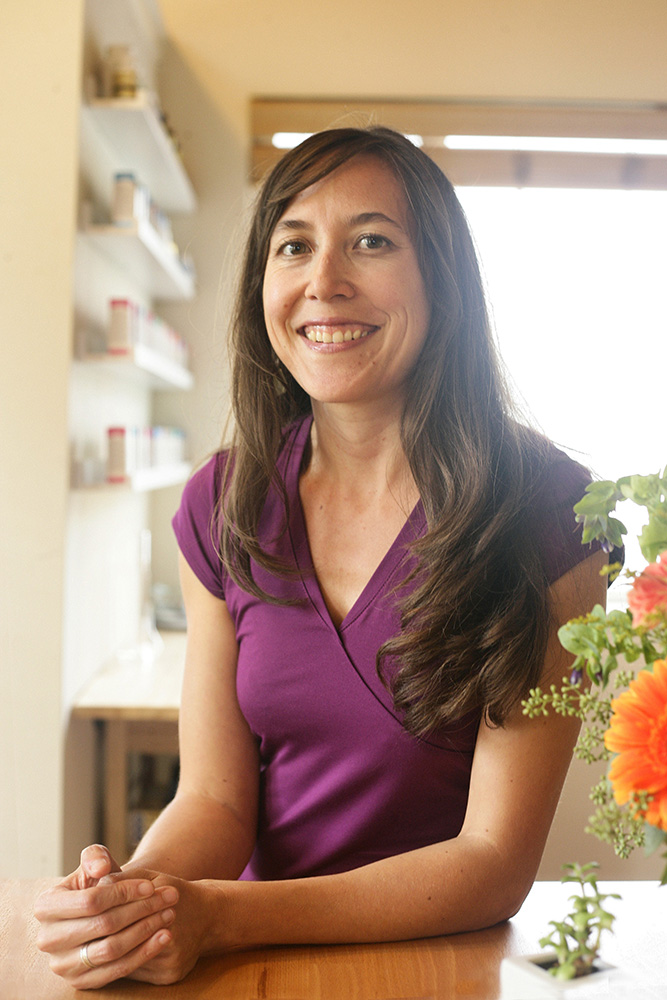 Meet Dr. Jennifer Silapie
As a Naturopathic Doctor, I use gentle but effective methods to help you resolve chronic issues and achieve a greater level of wellness. I approach each person individually, taking the time required to listen to their unique healthy story so that I can customize a personalized health care plan that will help them successfully treat and prevent illness. Through our work together you will gain the knowledge and confidence to practice lifelong self-care that will bring you into a sustainable state of wellbeing.

I believe personal health goes well beyond the person. If you desire a joyous life but feel stuck, my work will clear the obstacles. Ultimately my purpose is to help people discover, create, connect to and advance love—love for themselves, love for others and love for our planet—in their day-to-day lives.
Get in Touch
We'd love to hear from you. Give us a call if you have any questions or would like to schedule an appointment, or schedule an appointment with our online patient scheduler!
410 E. Jewett Blvd
White Salmon WA 98672
Stay Informed
Keep up with the latest news, articles, and workshops that Mountain Sage Medicine puts on by subscribing to our newsletter!