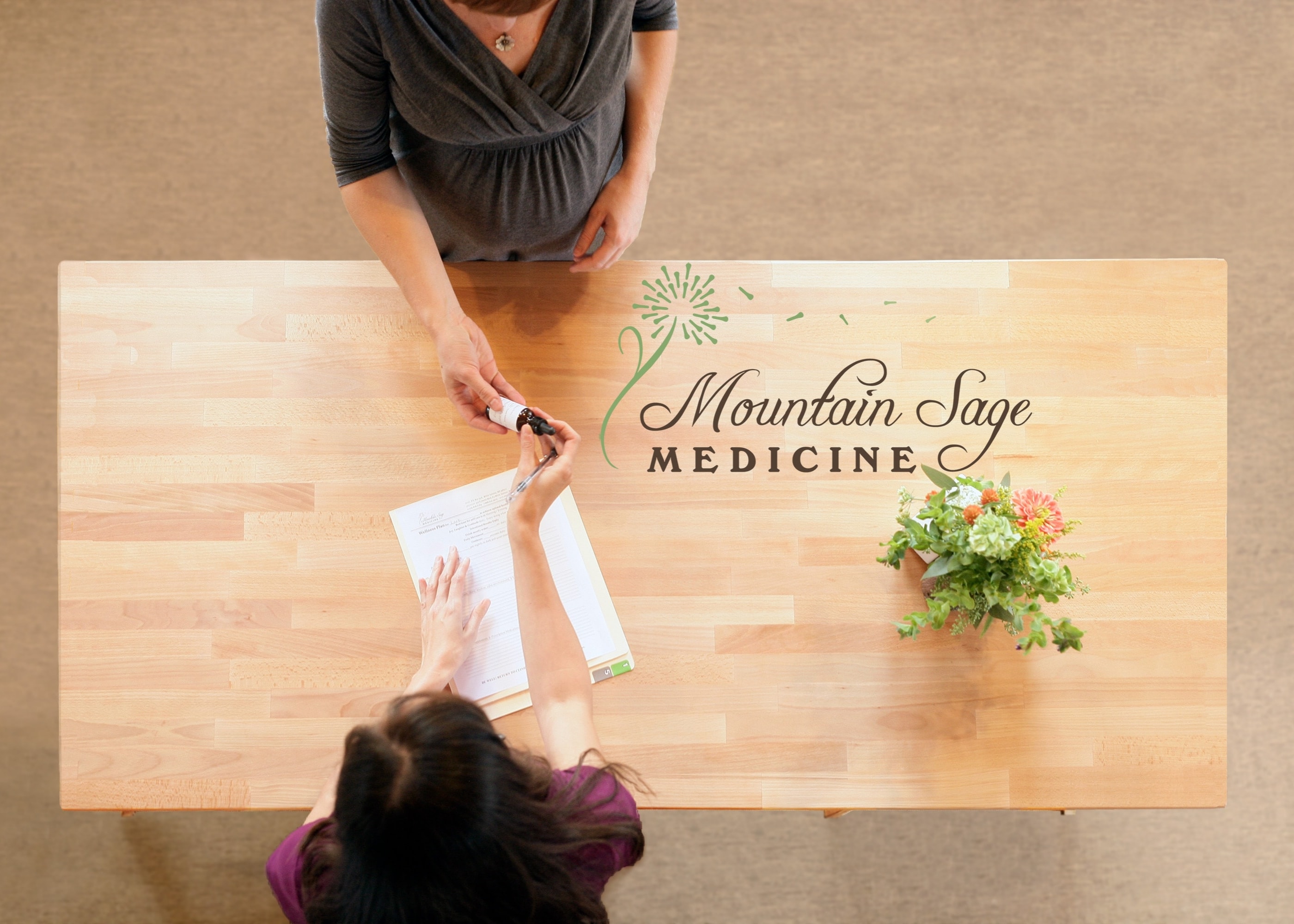 Welcome to Mountain Sage Medicine
Mountain Sage Medicine is a naturopathic medical clinic. We help people experiencing chronic issues such as hormone imbalances and digestive complaints resolve their issues through natural and holistic medical solutions. We look at each person individually to properly diagnose, treat and prevent disease while working to promote wellness and wellbeing.
Natural, personalized health care
To be healthy, to feel well, to be happy is a whole body and mind experience that needs attention and understanding. Naturopathic medicine considers the whole person inside and out and uses a unique combination of therapies tailored to the condition and needs of every patient. It is a primary health care profession of high rigor that incorporates conventional and traditional healing modalities, scientific and empirical methodologies.
At Mountain Sage Medicine, we look at each person individually to properly diagnose, treat and prevent disease while working to promote wellness and wellbeing. Through a natural medical approach, we help you permanently resolve chronic problems and improve your capacity for staving off the niggling health issues that plague so many, like colds and flu and stomach upset. You will feel ease and wellbeing inside your body, and you will acquire the knowledge needed for lifelong self-care.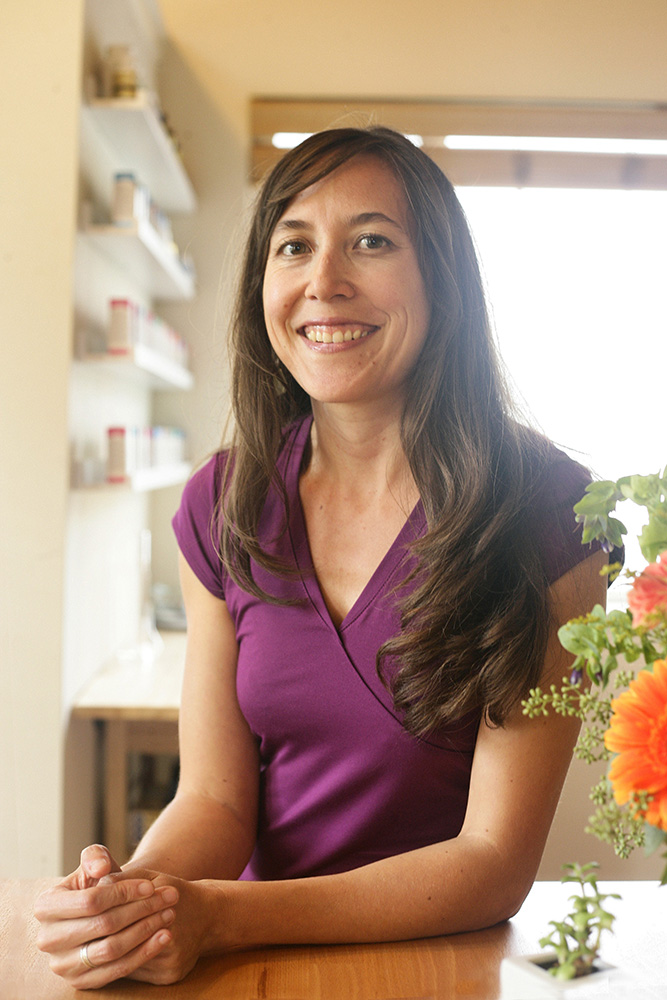 Meet Dr. Jennifer Silapie
As a Naturopathic Doctor, I use gentle but effective methods to help you resolve chronic issues and achieve a greater level of wellness. I approach each person individually, taking the time required to listen to their unique healthy story so that I can customize a personalized health care plan that will help them successfully treat and prevent illness. Through our work together you will gain the knowledge and confidence to practice lifelong self-care that will bring you into a sustainable state of wellbeing.

I believe personal health goes well beyond the person. If you desire a joyous life but feel stuck, my work will clear the obstacles. Ultimately my purpose is to help people discover, create, connect to and advance love—love for themselves, love for others and love for our planet—in their day-to-day lives.
Get in Touch
We'd love to hear from you. Give us a call if you have any questions or would like to schedule an appointment, or schedule an appointment with our online patient scheduler!
410 E. Jewett Blvd
White Salmon WA 98672
Stay Informed
Keep up with the latest news, articles, and workshops that Mountain Sage Medicine puts on by subscribing to our newsletter!
What Our Patients Have Been Saying
""Dr. Silapie has treated my self and my entire family. I appreciate her empathetic and objective approach. I've benefited from the insights, guidance, treatments and resources she has provided." "
T.W.